Three can't-miss cocktail events in spring 2023
It's well-known that a few cocktails can help you get into the right mood, so we've decided to help by listing three exciting cocktail events this spring. If you're looking to develop your business or craft—these parties won't disappoint!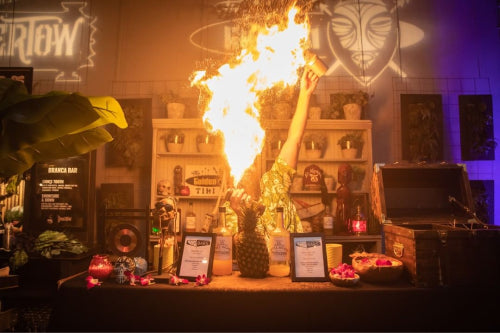 Arizona Cocktail Weekend
The Arizona Cocktail Weekend is an event that celebrates the art of the cocktail. It's just one weekend long, but it's jam-packed with events from classes and seminars on different types of cocktails and spirits to happy hours at local bars.

The Arizona event takes place in Phoenix from February 24th-27th. You can expect to find an array of exceptionally talented bartenders and brands at the event.
Learn More
Vibe Conference
The Vibe Conference is a three-day event that brings together the best bartenders in the country and other industry professionals to share their knowledge and expertise. This year's Vibe Conference will take place from February 27th - March 1st in San Diego.
You can expect to connect with on-premise beverage brands at the Vibe Conference and have countless networking opportunities. You'll leave with numerous actionable pieces of advice and tools to level up your bartending.
Join The Guestlist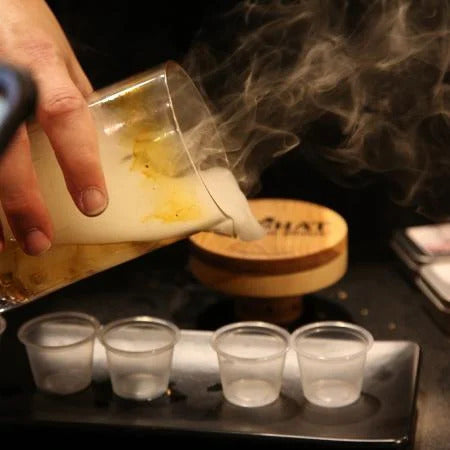 Bar and Restaurant Expo
At Bar & Restaurant Expo, you'll learn how to innovate and grow from the industry's most influential cocktail bartenders. Hosted in Las Vegas from March 27th - March 29th, you'll connect with beverage industry leaders on how to troubleshoot the recent challenges–how to attract and retain staff and what the future of hospitality will look like.
At the Bar and Restaurant Expo, you'll embrace new food and beverage trends and have the opportunity to taste and get educated on new ideas for your brand.
Get Involved
Who doesn't love a great cocktail party?
So whether you're a bar owner, a bartender, or just a cocktail lover like us, these three cocktail events are a must in 2023.
We're always looking to grow our cocktail community. If you know of any fantastic events you think should be featured on our site, drop us a message below.
Cheers.